Formed in March 2014, the Council manages the development and operation of the society. Each member has a specific role but contributes to the whole.
Our brief is
1.      Act as a leadership team to plan the future direction and development of the society
2.      Prepare the society for the post Rod environment
3.      Consider the society's strengths and weaknesses
4.      Develop strategic and operational ideas/proposals for action
5.      Recruit others to take on roles/work
The members of the Council are from all over the world as can be seen below
Rod O'Donoghue (UK): Leader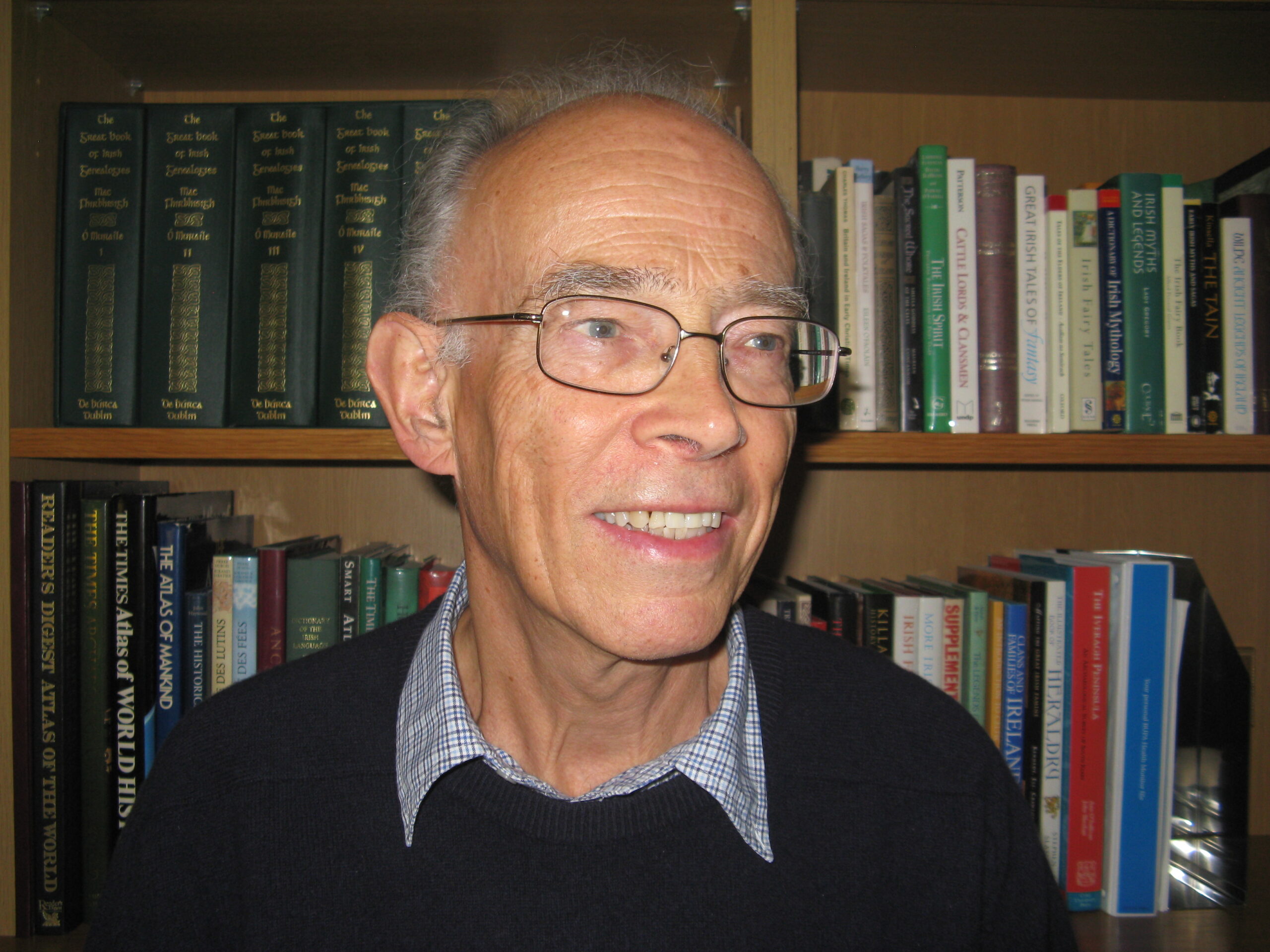 Rod was born in England and is an accountant by profession. He worked over the years as a Finance Director with Kimberly-Clark, Rank Xerox, Pritchard Services Group and Inchcape. Retired from his business life for over twenty years, he is now a full-time historian, genealogist and writer.  He published O'Donoghue People and Places and founded The O'Donoghue Society in 2000 and launched Heroic Landscapes: Irish Myth and Legend and founded The Irish Folklore Centre in 2011. Rod's family came from Ballyduff in County Kerry.
Elizabeth O'Donoghue/Ross (Ireland): DNA programme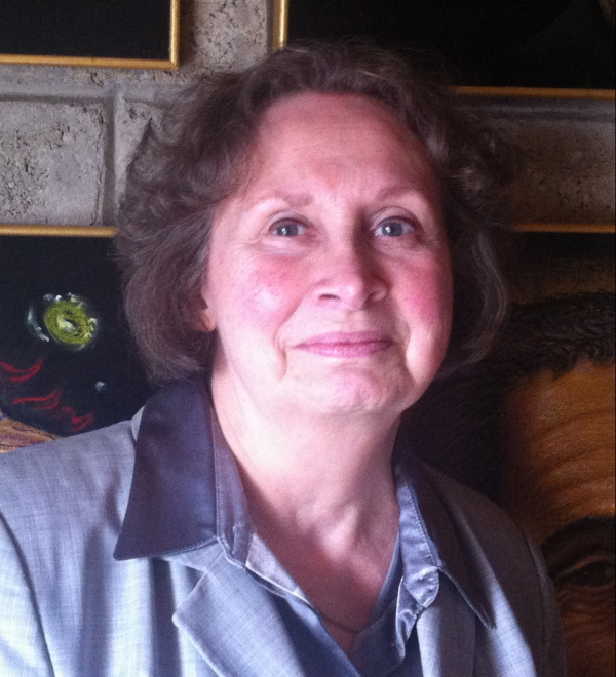 Elizabeth is the administrator of The O'Donoghue Society Y-DNA Project, the Munster Irish DNA Project and the CTS4466 Plus Haplogroup Project (studying the genetic signature of The O'Donoghue of the Glens and other men of that heritage). She contributes to The O'Donoghue Society Journal and the Kerry Archaeological and Historical Society Magazine and Journal. A former Director of the Executive Board of Clans of Ireland, she holds a BA degree in Philosophy from Marian College, USA and with her husband Tighe and family has lived in Kerry overlooking Lough Guitane, where they have been studying Irish and family history.
Tighe O'Donoghue/Ross (Ireland): History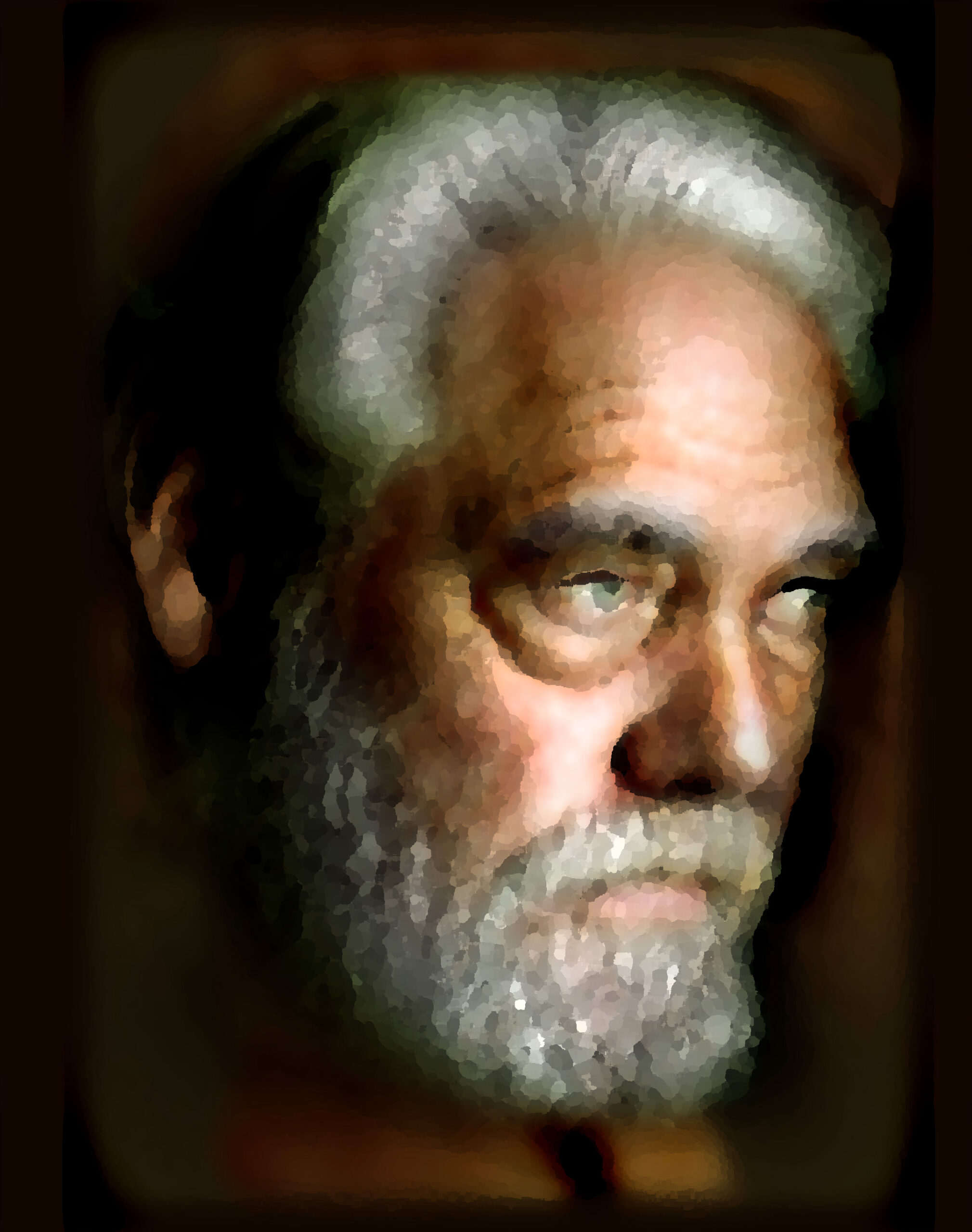 Tighe is the artist O Donoghue/Ross, descended from the outlaw rapparee family known as the O'Donoghues of Ross.  He returned to Ireland with his wife Elizabeth and family over a quarter century ago. In that time they have created several landmark features in Kerry, including Capall Mór, the Great Horse of Killarney, the bronze monument to St. Brendan at Fenit, the memorial windows to his ancestors in St. Mary's Cathedral and the array of carved standing stones called 'The Sculpture Road to Killarney'. Tighe has an MFA from City University New York, graduated magna cum laude. He contributes to The O'Donoghue Society Journal and the Kerry Archaeological and Historical Society Magazine and Journal.
Sarah Smith (UK): Journal – Assistant editor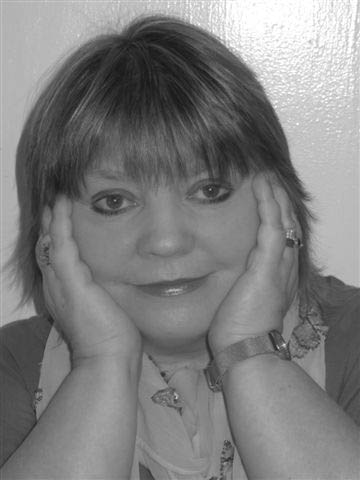 Sarah Smith is a founder, shareholder and Managing Director of Walkgrove Ltd, a twenty-year old, award-winning training consultancy specialising in the design and delivery of bespoke learning solutions and related consultancy. Recently she has become a trustee of the E-learning Industry Charity, Learn Appeal. She has a keen interest in history and literature and, as a trained copyeditor, enjoys helping out with additional research and editing of contributions from O'Donoghue Society members concerning their ancestors' lives and times. Other interests include football – particularly West Ham – and pubs.
 David Donahoo (Australia): Surveys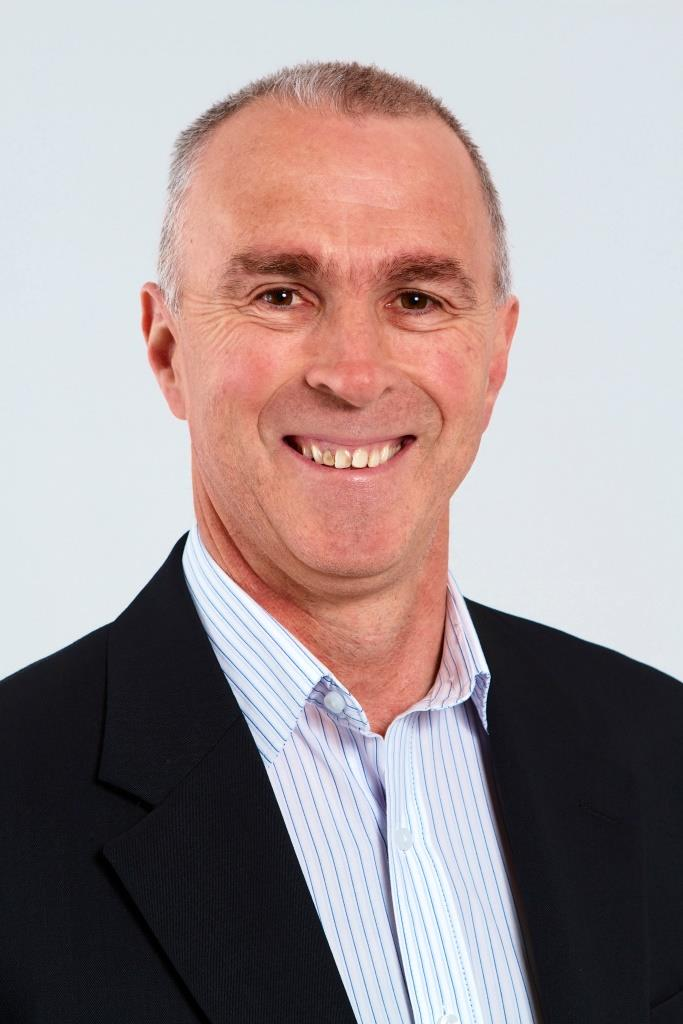 Born and living in Australia since 1958, David worked in IT for 20 years. Since 2005 David has been working with the mind using NLP and Hypnosis for coaching people to move forward in their lives and to overcome anxiety. David has been fascinated with his family genealogy for the past 20 years.  His aim was to find someone who was born outside of Australia, which he found 3rd cousins on his mother's side, in his trip to Ireland in 2014.  David found more about his Donohoe ancestors who come from the Dorrha area of Tipperary.  David has had his DNA registered with FamilytreeDNA and found he is a member of the L226 group. David is continuing to discover more about his ancestors through the connects made through the  DNA tests.
Laura Bravo (USA): Leader of The O'Donoghue County Clusters Project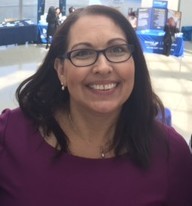 Laura is the granddaughter of Lemuel Larkin Donoho.  Lemuel was a WWII veteran that was photographed at the Elbe River on April 25, 1945 and appeared in NewsWeek magazine on that date. Laura lives in San Jose, California (USA).  She's married to Ronald (39 years), has three daughter's, and three grandchildren.  Laura has a Bachelor of Science in Business Management from University of Phoenix.  She loves researching family genealogy, and attends RootsTech yearly.  Laura is a member of the Daughters of the American Revolution (DAR) where she's held positions as Regent, Recording, Corresponding Secretary, and Membership Chair.  Laura is a board member of Santa Maria Urban Ministry where her participation helps provide food, clothing, free tax services, and education to underserved clients in the local community.  She retired from Ernst & Young as a Project Manager after 33 years of service.
Michael O'Donohue (France): Ideas and commentary

Born in the UK, Michael has been living in France since 1991. Michael arrived in France after obtaining a PhD in Biochemistry from Portsmouth University and since 2006, he is based in Toulouse. Currently, Michael is division manager in the French National Agricultural Research Institute and is responsible for a staff of 500 people. Regarding Michael's pedigree, his father was a Wexford man, from Dunmain (near to New Ross) and Michael's YDNA clearly places him within the Leinster, or Irish Sea, Modal. In terms of genealogy, Michael is very much a tinkerer, but likes history.
Davina Gilmore-Stewart (UK): Projects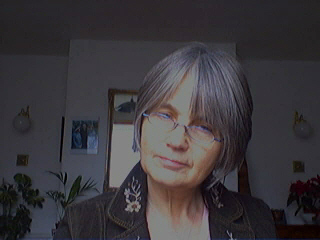 Davina is Rod O'Donoghue's sister. She grew up in Buckinghamshire and went to a convent school.  She then trained as a teacher in Liverpool. She has two children whom she home-educated with their father in Lincolnshire, Northamptonshire and South Wales. Later she worked in the Universities of Cardiff and Manchester as a project manager in several research areas. She is now retired and lives in Devon, near her grandchildren and with her cat, Lilly. She accompanies Rod on many of his trips to Ireland "I am not nearly as knowledgeable as he is but I do what I can to help him trace our lost relatives and find out about their past".
Brendan O'Donoghue (Ireland): Family history research
Brendan has worked for over 15 years researching his own family tree and helping others research theirs.
He has completed an intensive genealogy course at Newpark College, Dublin under the well-known genealogist and author Bob Burke, he has studied genealogy at University College, Dublin.  In his professional life, Brendan carries out all forms of custom research in the United States, Canada, Australia, Ireland and the United Kingdom.  He currently works as a research expert at JustAnswer.com.  Over 80% of his projects have been carried out in the United States, he specialises in Irish-American research.
Mark O'Donoghue (UK): Moral support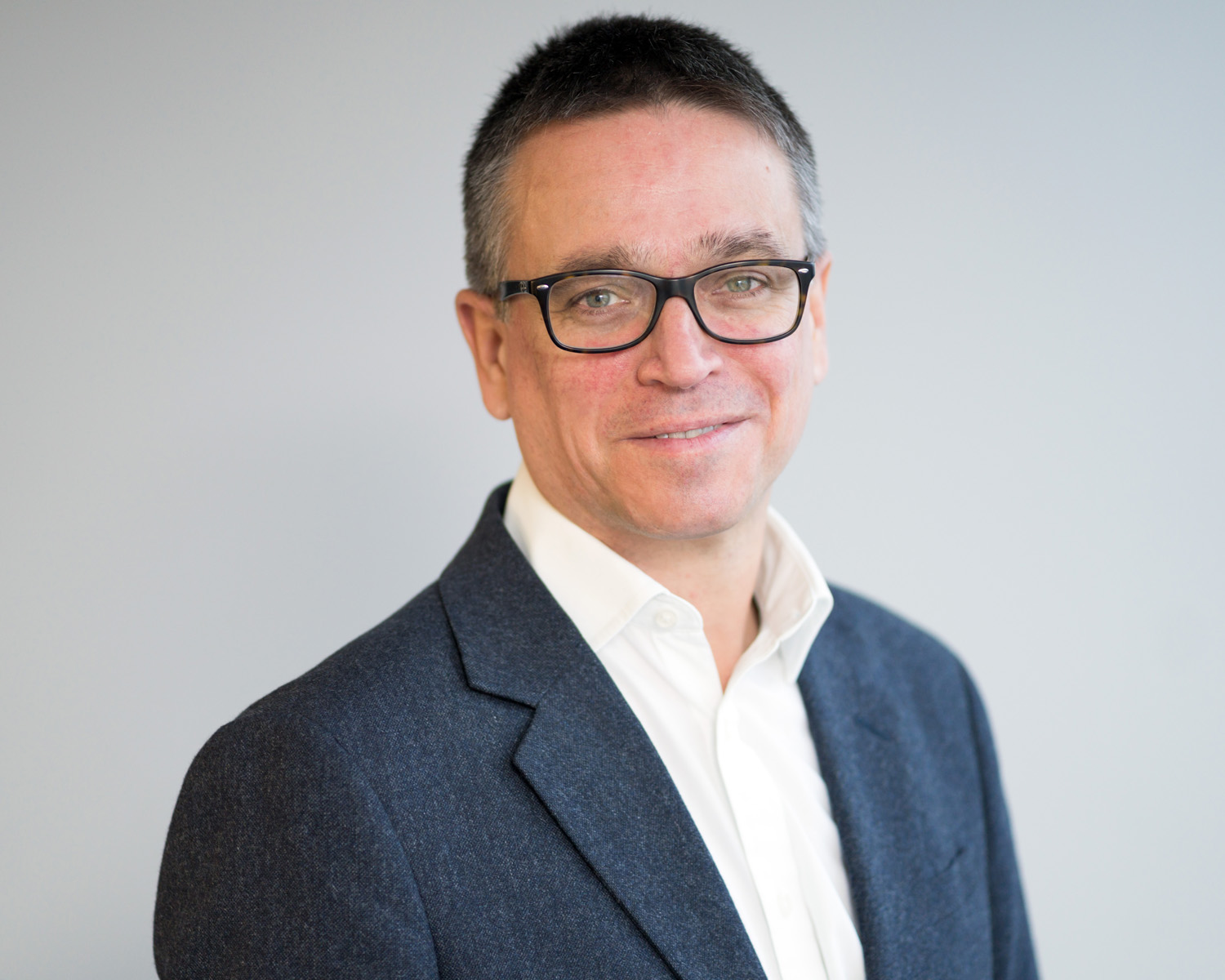 Mark O'Donoghue is the son of 'The Rod', Rod O'Donoghue. He is mentally scarred by many years visiting Cork and Kerry with his father, fruitlessly scanning parish registers, Griffiths valuations and Tithe Applotments. The seemingly vain hope of finding the link back to our Irish emigrant ancestors was countered by the opportunity to play golf, drink Guinness and talk nonsense with his father and a variety of wonderful people we met along the way, some of whom are on this Council. In a parallel life, he is Chief Executive Officer of Inspired Education's Online Schools business, a father of two and lives in West London.
Richard O'Donoghue (UK): More moral support
Picture and bio to follow